LEADING

VIRTUAL REALITY

TECHNOLOGIES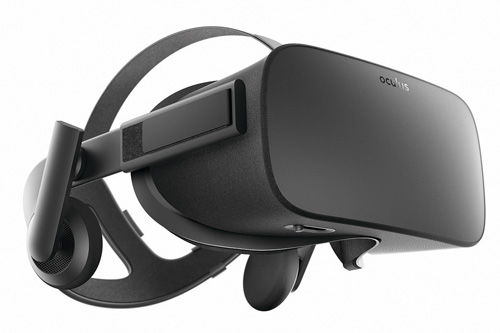 FACEBOOK OCULUS RIFT
Gear VR is compatible with the Samsung GALAXY agship smartphones.
Rift is unlike anything you've ever experienced. Whether you're stepping into your favorite game, watching an immersive VR movie, jumping to a destination on the other side of the world, or just spending time with friends in VR, you'll feel like you're really there.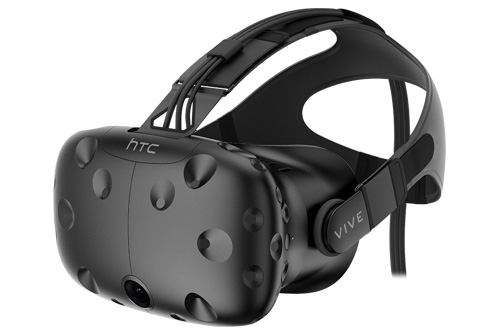 HTC VIVE
HTC Vive is a virtual reality headset developed by HTC and Valve Corporation. This headset is designed to utilize "room scale" technology to turn a room into 3D space via sensors, with the virtual world allowing the user to navigate naturally, with the ability to walk around and use motion tracked handheld controllers to vividly manipulate objects, interact with precision, communicate and experience immersive environments.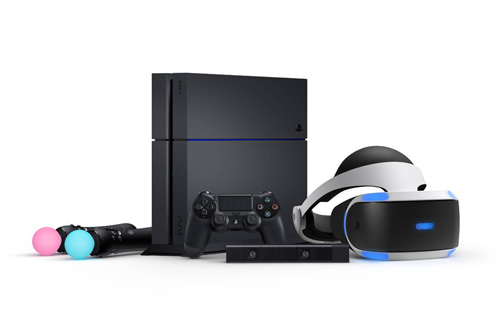 SONY PSVR
Was designed to be fully functional with the PlayStation 4 home video game console. The PlayStation VR system can output a picture to both the PlayStation VR headset and a television simultaneously, with the television either mirroring the picture displayed on the headset, or displaying a separate image for competitive or cooperative gameplay. PlayStation VR works with either the standard DualShock 4 controller or the PlayStation Move controllers.
LEADING

AUGMENTED REALITY

TECHNOLOGIES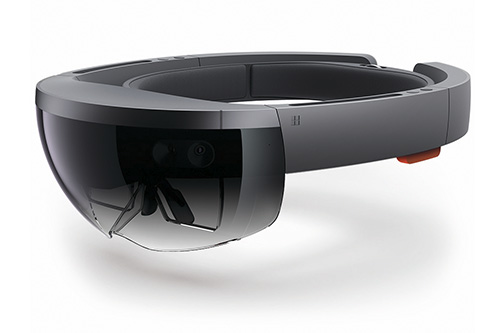 MICROSOFT HOLOLENS
Microsoft HoloLens is a pair of mixed reality smartglasses. HoloLens gained popularity for being one of the first computers running the Windows Holographic platform under the Windows 10 operating system. The HoloLens can trace its lineage to Kinect, an add-on for Microsoft's Xbox gaming console that was introduced in 2010.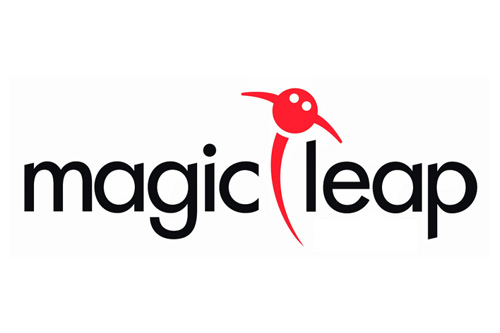 MAGIC LEAP
Magic Leap is a US startup company that is working on a head-mounted virtual retinal display which superimposes 3D computer-generated imagery over real world objects, by projecting a digital light field into the user's eye. It is attempting to construct a light-field chip using silicon photonics.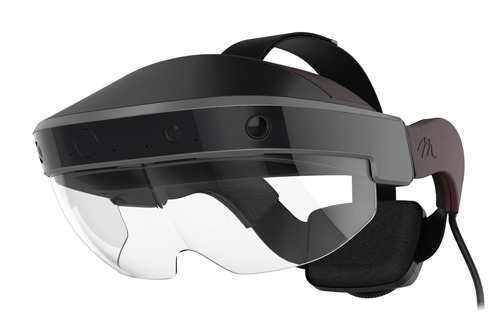 META
Meta is a Silicon Valley company known for making augmented reality products. They combine real world technology with holographic images, and unlike the Oculus Rift, which is completely virtual, Meta is still transparent and the real world can still be seen. CNBC identifies its main competitors as Vuzix and Recon Instruments rather than Google Glass. Their initial demographic will be business use, such as product engineers and architects.