ABOUT VR
"Imagination is the only weapon in the war against reality."
Lewis Carroll, Alice in Wonderland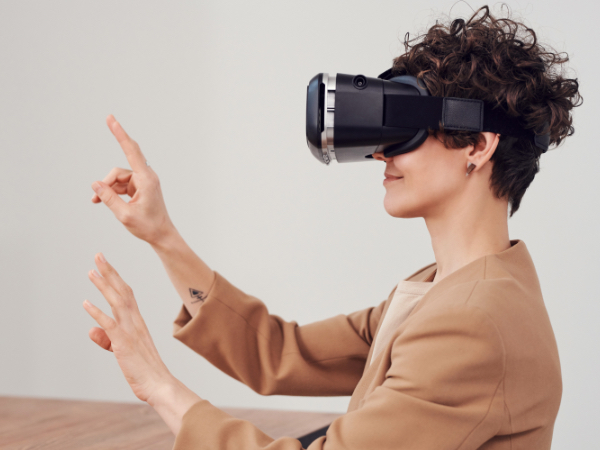 The future of virtual reality has already arrived. But is the future of work ready?
The future of virtual reality has already arrived and is gradually moving beyond its gadget stage. With the introduction of the Oculus Rift the access to immersive learning and simulation experiences has been widely opened. It looks like that by 2030 computer systems delivering immersive, reliable virtual reality will cost no more than a big screen television does now.
The real-world simulations make it difficult to distinguish what is real and what is virtual. We would like to build upon the results of an ITCILO workshop, where we discussed the pedagogical added value of virtual reality applications in learning and training.
virtual reality noun. /ˌvɝː.tʃu.əl riˈæl.ə.t̬i/
A set of images and sounds, produced by a computer, that seem to represent
a place or a situation that a person can take part in.
Cambridge Dictionary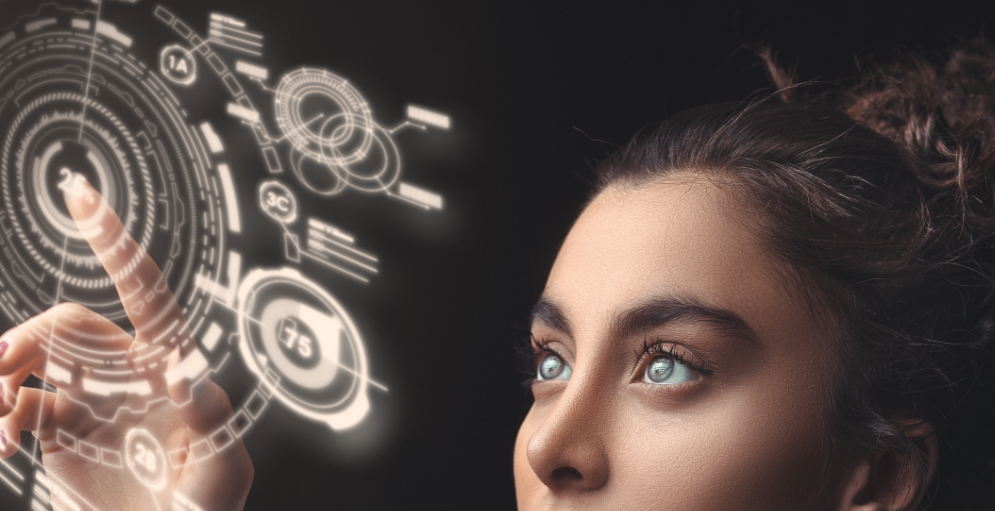 The digital reality ecosystem
VR technologies are vast and diverse. Learn more about the pieces that make up the digital reality.
VIRTUAL REALITY
---
Creates a digital environment that replaces the user's real-world environment.
360° VIDEO
---
Provides a new perspective that allows users to look in every direction.
IMMERSIVE
---
Creates multisensory digital experiences and is delivered through any of these technologies.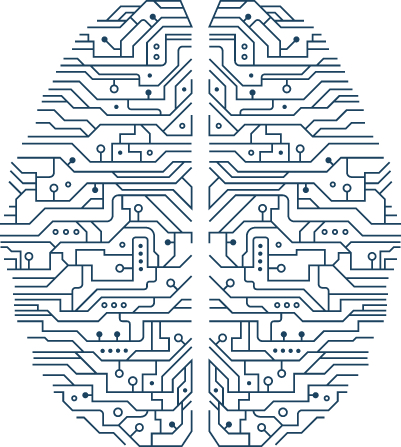 AUGMENTED REALITY
---
Overlays digitally created content into the user's real-world environment.
MIXED REALITY
---
Blends digital content into the world and creates an environment where both coexist and interact.

Why use it?
Virtual reality is a multifaceted technology with the potential to:
engage the learner by immersing them in a real-world scenario,
empower the learner by developing a culture of innovation and inquisitiveness,
embrace diversity by telling stories that connect shared human values,
create a safe learning environment to educate learners about vulnerable situations.
The applications of VR have endless opportunities.
Take a look at these ten ways VR could enhance working, training, and learning.
1. Occupational safety and health inspections and virtual labour inspection simulations
2. Security procedures and simulations of dangerous situations
3. Virtual tour of campus and workplace facilities
4. Fire-safety inspections and virtual fire drills
5. Soft skills development and behavioral transformation
6. Virtual orientation in emergency procedures and simulations
7. Disability awareness through the virtual lens
8. Virtual orientations for Technical and Vocational Education Training (TVET) centers
9. Virtual visits of construction sites
10. Gender and race swap in function of cultural diversity
Three dimensional learning
Mapping the learning needs with these three cognitive dimensions helps identify the appropriate VR learning tool.