THE INNOVATION FACILITY OF DELTA IS EXPLORING ACTIVELY THE PEDAGOGICAL POTENTIAL OF VIRTUAL REALITY FOR EDUCATION AND TRAINING.
For this purpose it will actively conduct a series of experimental pilots in the different sections of the world of work.
This VR portal will bring you on a regular basis updates on the results that have been achieved and connect you with interesting resources and links from the emerging VR world.
AUCKLAND VR SESSION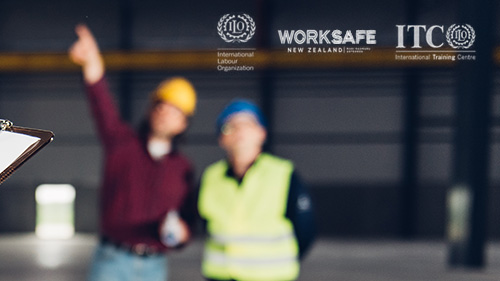 Pacific Sub-Regional Foundation Skills Training for OSH and Labour Inspectors.
SUSTAINABLE LEARNING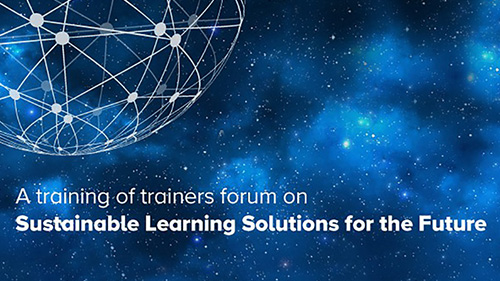 Plenary group discussion about potential VR applications at the ITC-ILO.
SHIFTING MINDSET SESSION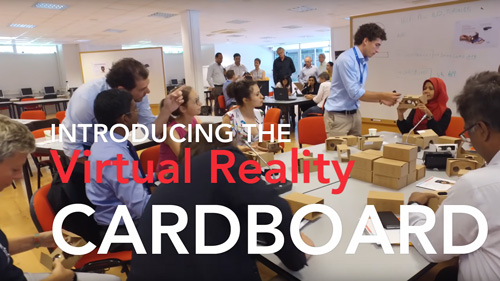 The potential of vr for society, education, industry, art and entertainment.