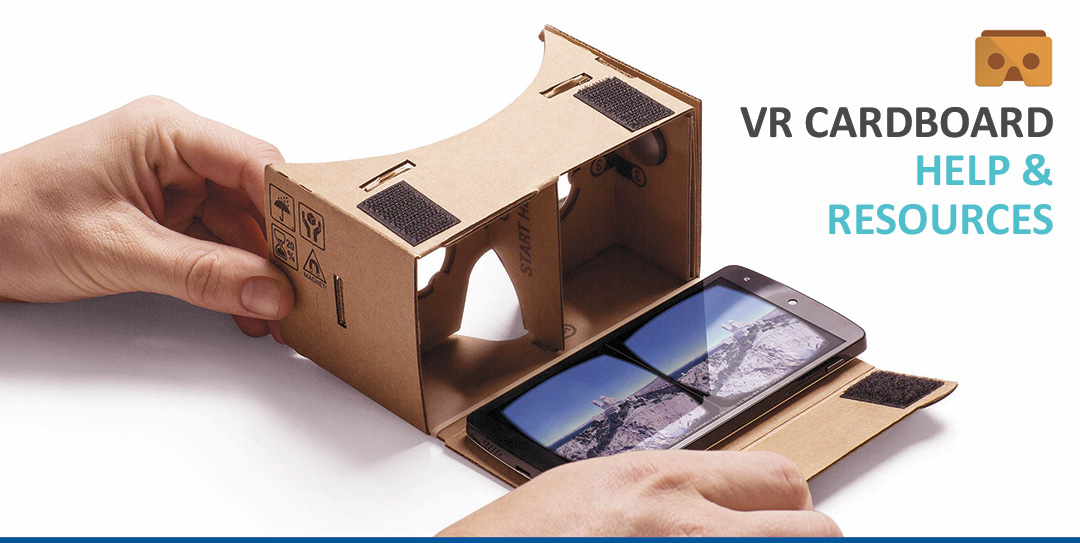 HOW TO ASSEMBLY YOUR VR CARDBOARD IN
3 EASY STEPS!
Extract the CARDBOARD from the package and
follow the 3 steps
: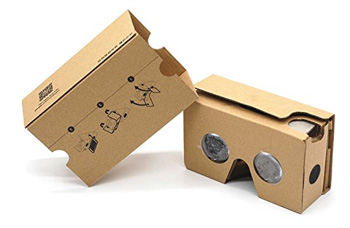 IMPORTANT!
Please peel the adhesive sticker on lenses before use.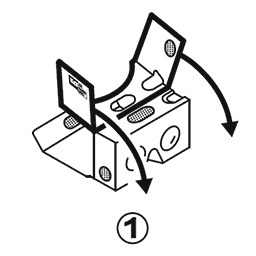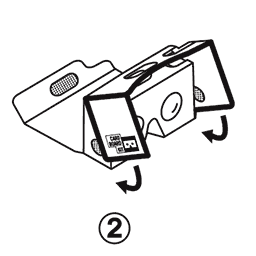 APP RESOURCES FOR YOUR
IPHONE AND ANDROID SYSTEM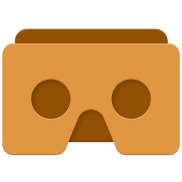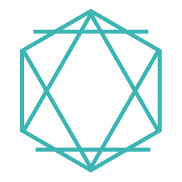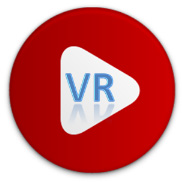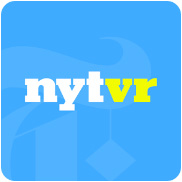 OTHER USEFUL INFO
For Android phone users with NFC equipped phones – the process couldn't be easier. Enable NFC on your device and place above the included NFC tag attached to the headset. This will download the official Google Cardboard app – a great way to get your first taste of 3D virtual reality. Once downloaded and installed (provided NFC in enabled) – the Google Cardboard app will open automatically each time you insert your device into the headset.
For Android users lacking NFC – or those looking to explore the wide range of 3D VR apps for your phone – the Google Play store has a dedicated section for Google Cardboard compatible apps including the official application, as well as a growing collection of exciting and immersive content.
For Apple device users – search the app store for 'VR' or 'Google Cardboard' to find compatible apps. There are also a number of 3D videos available on YouTube which when viewed full screen are compatible with Android and Apple devices.