ITC ILO VIRTUAL REALITY PLATFORM
The future of virtual reality has arrived already and is gradually moving beyond its gadget stage. With the introduction of Ocolus rift the access to immersive learning and simulation experiences has been widely opened. It looks likely that by 2020 computer systems that deliver convincing immersive reasonably reliable virtual reality will cost no more than a big screen television does now.
The real-world-simulations make it difficult to distinguish what is still real and what virtual. With this blogpost we would like to build upon the results of a workshop we have done at the ITC-ILO where the pedagogical added value of virtual reality applications was discussed in the context of learning and training.
AUCKLAND VR SESSION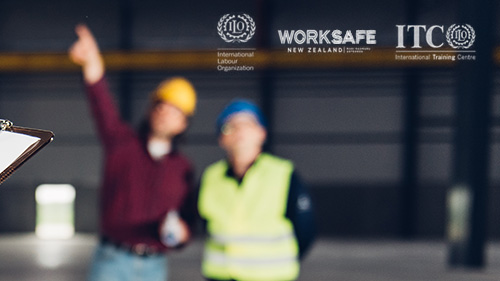 Pacific Sub-Regional Foundation Skills Training for OSH and Labour Inspectors.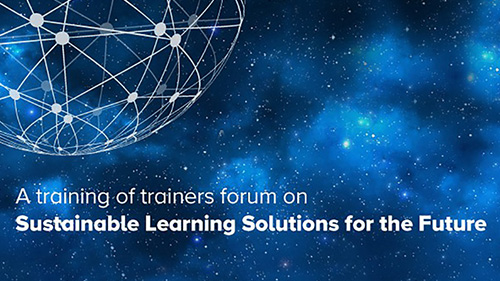 Plenary group discussion about potential VR applications at the ITC-ILO.
HOW TO USE VR HEADSETS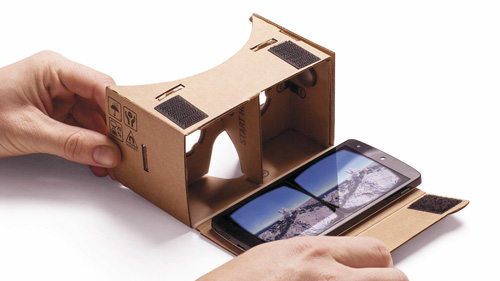 How to assembly your vr cardboard in 3 easy steps!