REALITY CHECK
The future of virtual reality has already arrived. But is the future of work ready?
The ITCILO's Learning Innovation Programme is exploring the pedagogical potential of virtual reality for the world of education and training. Dive into our practical applications, technological offers, and collaboration opportunities.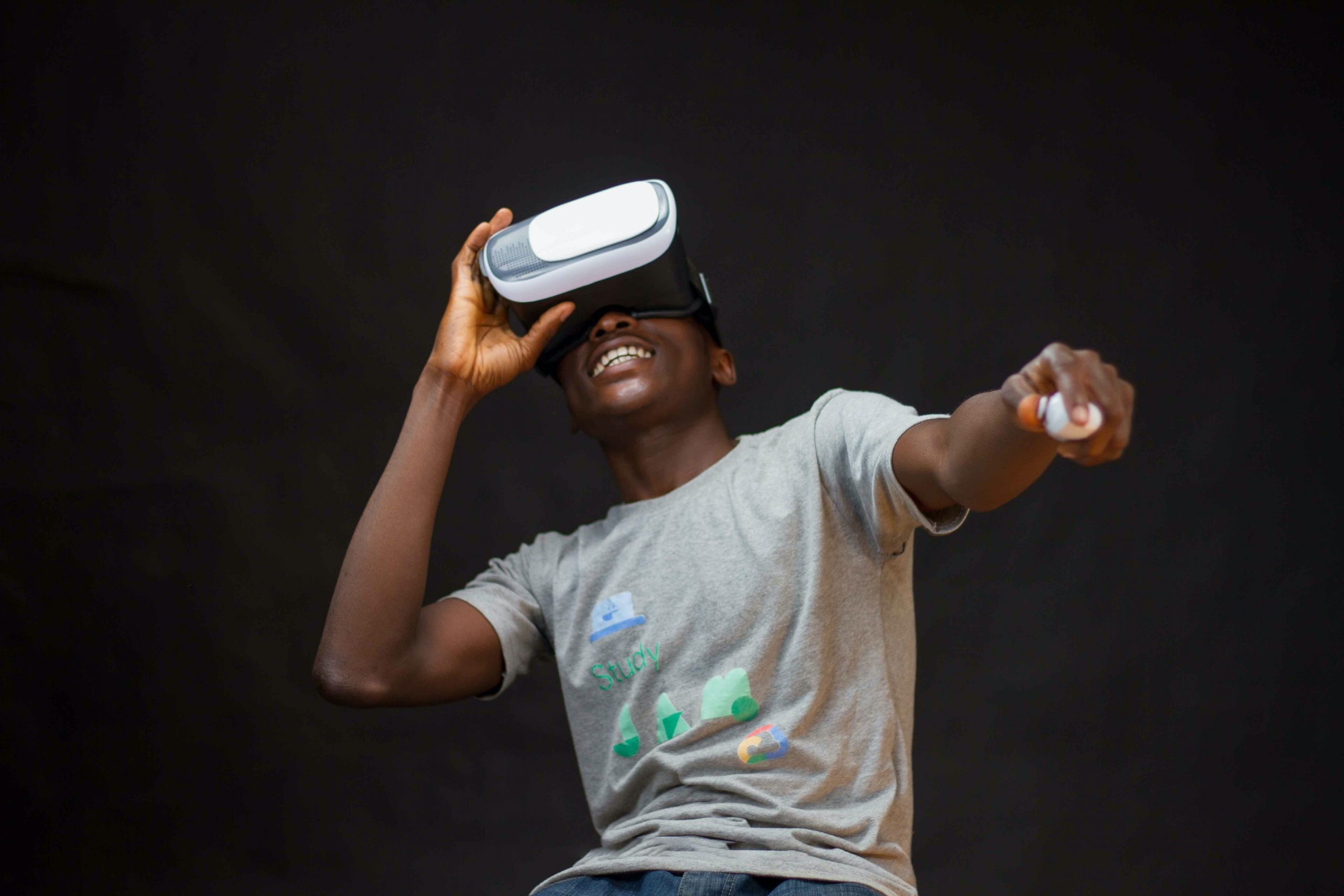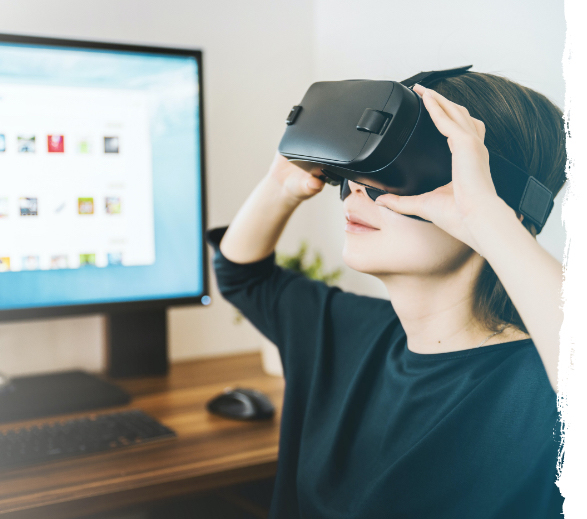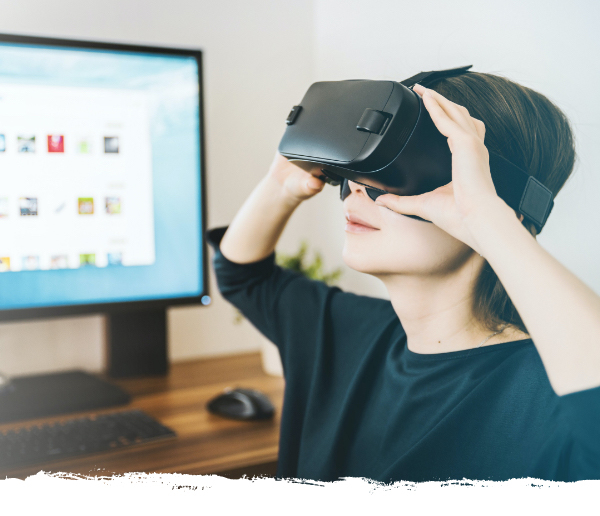 About VR
The future of virtual reality has already arrived and is gradually moving beyond its gadget stage. With the introduction of "the Oculus Rift," the access to immersive learning and simulation experiences has been widely opened. It looks like that by 2030 computer systems delivering immersive, reliable virtual reality will cost not more than a big screen television does now.
The real-world simulations make it difficult to distinguish what is still real and what is virtual. We would like to build upon the results of an ITCILO workshop, where we discussed the pedagogical added value of virtual reality applications was discussed in the context of learning and training.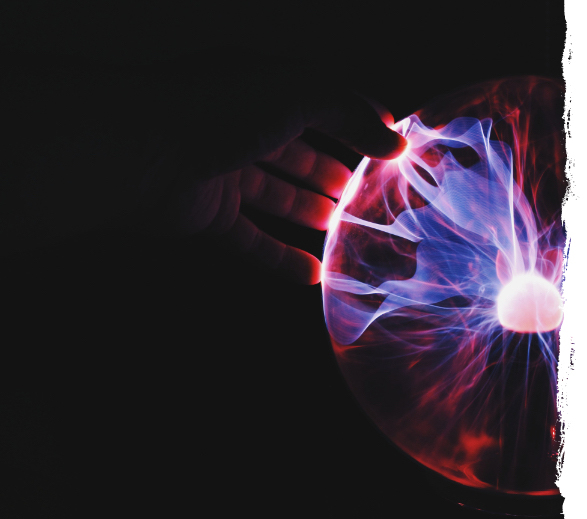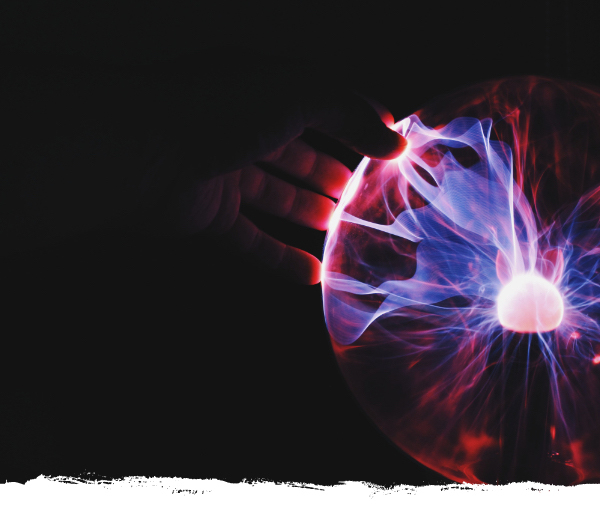 RESOURCES
The learning journey is only beginning. Take the next steps to explore our immersive toolkit and the various VR technologies available.
Virtual reality in training fosters both motor/technical and soft/interpersonal skills. The opportunities are endless. Learn the steps to create virtual reality films for your courses through 360 degree videos. Discover the leading virtual reality technologies to bring these immersive experiences to life.