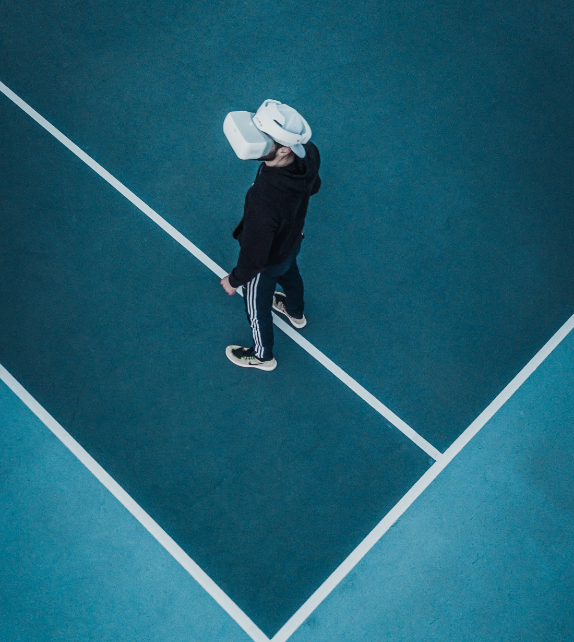 5 Ways Virtual Reality Can Improve Training
June 19, 2020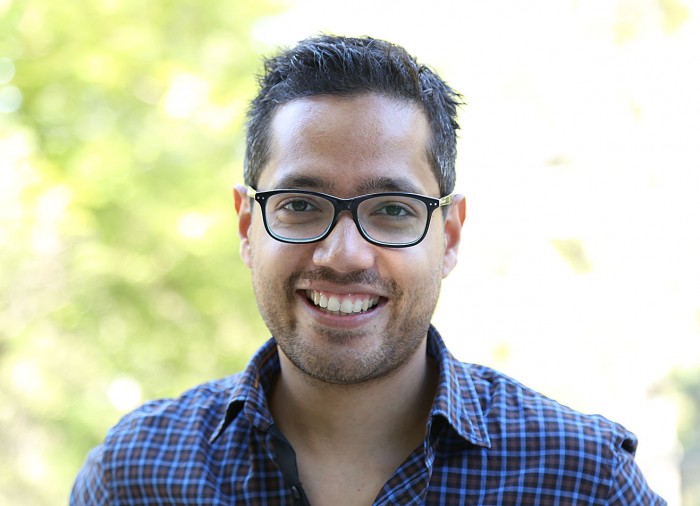 Humans of VR: Atish Gonsalves
June 19, 2020
This Innovation Day, the Centre explored how new technology may impact the world of learning and training.
"Where are you?"
"I'm in a gold mine in Ghana."
On 11 February, participants in the Centre's second annual Innovation Day had the chance to step into the classrooms of tomorrow—without leaving the Turin campus. The ITCILO invited six virtual reality companies to share their ideas about the future of learning and training. The event, organized like a fair, allowed participants to learn about each technology, ask questions, and try the experience for a few minutes before moving on to the next stand.
Stands included:
Gamoteca: Experience mixed reality games that blend the physical world and the digital worlds.
EonReality: Skip the abstract thinking in a flipped classroom mixed with immersive content.
Bodyswaps: Interact with virtual characters, then swap places and see yourself from their perspective.
Arthur: Attend fully digital in-person meetings, without travel and logistics.
Mursion: Talk to avatar-based characters boosted by live human interaction.
Equalreality: Experience life from the perspective of a person whose gender, race, or ability is different from yours.
Dreams of Gold: Follow the stories of three children in Ghana rescued from child labour in gold mines.

"The idea is to nurture a culture of innovation through exposure to new technology, a physical place to learn, and an opportunity to see what is possible."